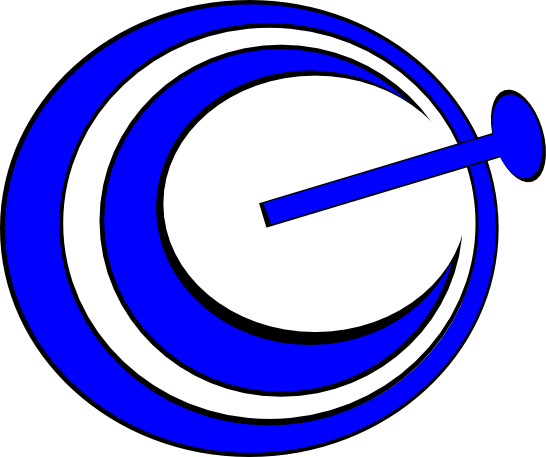 OpenCaster is a free and open source MPEG2 transport stream data generator and packet manipulator.
The best way to get it always updated and ready to go (compiled) is through the Debian repository!
The source code of OpenCaster is 3.2.2 is available here. The tutorials are in a separated package, actually.
The public manual is 3.0 and  available here: manual
See Changes in the package for new stuff or corrected.
In the new 3.2 features there's:
integration with Hides Avalpa USB DVB-T device bundle
ATSC support tables for EIT/ETT (and TVCT MGT)
support for python 2.6 and Debian 7.0
many bug fixes
The 3.1 features include:

initial support for DTS audio

support for python 2.6 and Debian 6.0
example of conversion from .srt to teletext subtitles
SIT table added
The 3.0 features include:
initial support for h264 (check manual for x264 example, file join not supported)

udp transport streams remultiplexing (input and ouput must be multicast ts over udp)
m2ts conversion tools
24fps support
DST automatic management example
The 2.5 features include:
improved DSMCC carousel optimization balancing file updates and compression
some ATSC descriptors
audio description generation
improved eit management
The 2.4 features:
Basic input remultiplexing
BISS support
The 2.2 features:
AC3 encapsulating and multiplexing support for 5.1 sound
enhanced DVB-SSU
old but ever green teletext over DVB
The 2.0 features:
seamless playout of off-line MPEG2 encoded videos
IP multicast driver for IPTV services
successfully integrated with products by Cisco/Scientific Atlanta, Ericsson/Tandberg, Eurotek, Harmonic/Scopus, Mitan, MainConcept, Screen Service ;, Wellav, Adtec, Sr-systems,
tested with Rohde & Schwarz DVM100L,
What you can do with OpenCaster, the straight list:
create PSI/SI tables
play out seamlessly every kind of file (data, audio & video when properly encoded)
manipulate real time TS stored on hard disk.
transform filesystems in DSMCC carousels (MHP, MHEG, OTA)
generate many other data streams carried on a TS; almost everything but audio and video, that's because OpenCaster IS NOT AN MPEG AUDIO/VIDEO ENCODER.
multiplex constant bit rate transport (CBR) streams
restamp PCR, PTS & DTS
Audio and video streams are expected as input files in a transport stream TS format or as elementary streams ES and then can be transformed to TS format at any bitrate with local PCR stamping.
OpenCaster ver 2.2 has been released the 11 of September 2009
New features:
AC3 encoding and multiplexing support for 5.1 sound
enhanced DVB-SSU
old but ever green teletext over DVB
OpenCaster ver 2.0 has been released the 13 of June 2009
New features of this 2.0 release:
seamless playout of off-line encoded videos
transport stream over IP support for IPTV services
updated pdf manual with something like one hundred page
the first feature is the one who accounts for a major bump up! now OpenCaster can play out not only PSI/SI tables and data carousels but also audio and video files in a seamless and continuous stream for a really complete digital television solution.
BTW also real time event insertion is supported albeit it's a bit tricky and acually not for the faint of heart!
OpenCaster ver 1.0 has been released the 20 June 2008
This time we made a better packaging with:
a light source files tar,
a huge tutorial fileset,
TADAA!! a properly formatted manual.
How to get OpenCaster
Don't be scared if it still seems a tough task wrestling this technology.
If you want to get it and try, you should:
register an account with a valid email address
wait and receive and email with the password
log in on the left column
get to the Reserved Area.
grab your files and stay happy!
Please let us know what's going on, if it works, or if you want complain and send us bug reports. Write to This e-mail address is being protected from spambots. You need JavaScript enabled to view it .