OpenCaster 3.2.2: the free digital tv software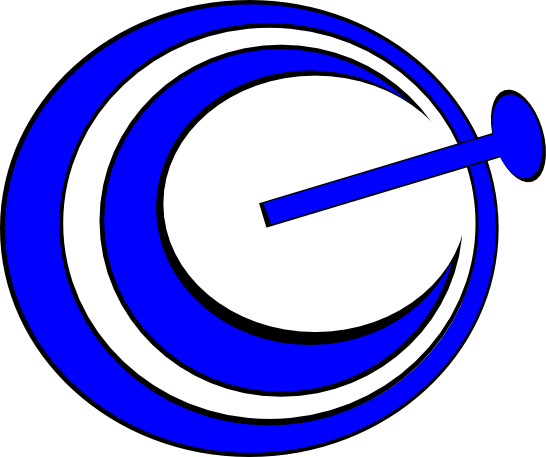 OpenCaster is a free and open source MPEG2 transport stream data generator and packet manipulator.
The best way to get it always updated and ready to go (compiled) is through the Debian repository!
The source code of OpenCaster is 3.2.2 is available here. The tutorials are in a separated package, actually.
The public manual is 3.0 and  available here: manual
See Changes in the package for new stuff or corrected.
In the new 3.2 features there's:
integration with Hides Avalpa USB DVB-T device bundle
ATSC support tables for EIT/ETT (and TVCT MGT)
support for python 2.6 and Debian 7.0
many bug fixes
The 3.1 features include:

initial support for DTS audio

support for python 2.6 and Debian 6.0
example of conversion from .srt to teletext subtitles
SIT table added
The 3.0 features include:
Read more...
As we have been asked by many to provide some sample stream featuring all the bell and whistles of an OpenCaster based environment, here we are distributing such a test set.
OpenCasterDemo is a transport stream for digital television generated by Avalpa's OpenCaster, it features, apart the usuale SI info, a MPTS with audio/video services and some value added metadata, the file is almost 1GB
one service with an example MHP application,
one service with HD H264 24p  and DD 5.1 audio
one service with HbbTv remote application signal
one service with  MHEG application
one service with 4 teletext demo pages
one service with sd h264
EPG P/F for all the services
Logical Channel Numbering
Time information
Read more...