Avalpa has a long history of TV apps development! You can grasp the compact brochure in english (or italian). Here follows some examples from different contexts:
Classical weather information: the application server broadcast updates the images so it is not necessary to increase the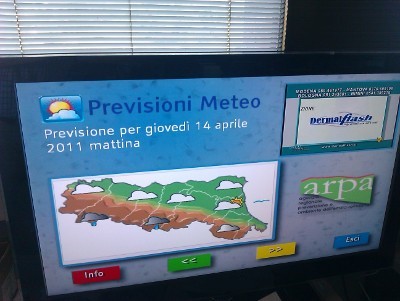 bandwidth while increasing the number of images, this is very suitable for webcams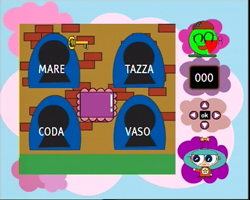 Edutainment applications for kids programs: a fun mixture of e-learning,  game skills, basic sounds and simple graphics for first grades kids, it featured main character speak from a famous italian actor and compelling story line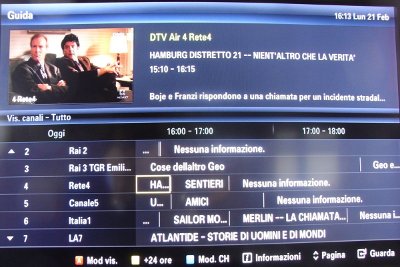 Classical Electronic Program Guide: can u live without ?

Video On Demand: in all its possible solutions as IPTV walled garden, OTT, NearVOD for  broadcast, ...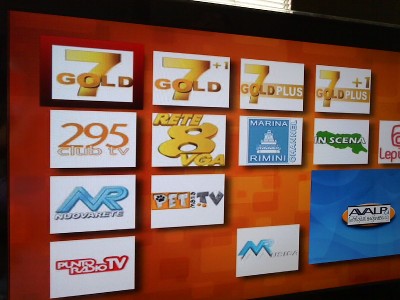 Mosaic: we can offer u all the kind of mosaic: live images, logos, screenshots, audio change, really, whatever...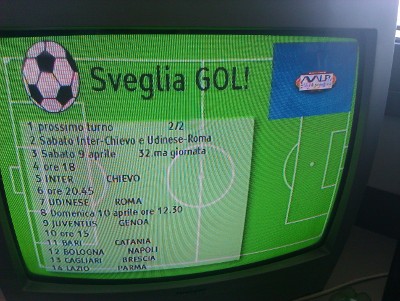 Event related applications: add more fun and information to your audience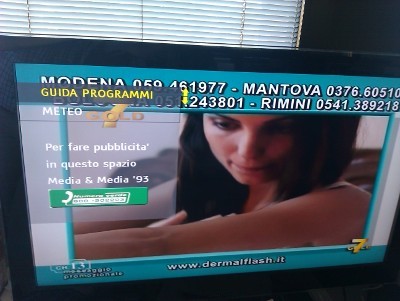 Application manager: so many services they are too confusing, how to present them? An application launcher should invite the user the new experiences without interfere with the current vision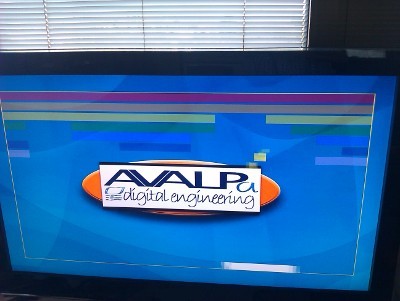 Retro-gaming applications: they are old but still engaging and set up a great time both for parents and kids, somebody would say they are "vintage"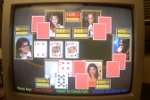 Skill games: they can be both just for entertainment or with some real transactions, they both require the same graphics but for a real bet you should consider your country laws and standard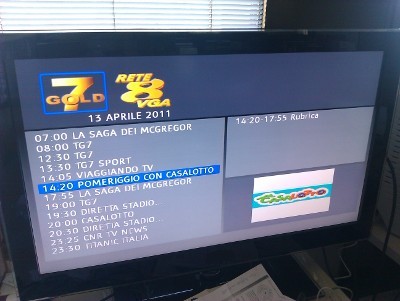 Advanced Electronic Program Guide: enhance your users experience adding show images for your events, go on beyond the text only classical EPG!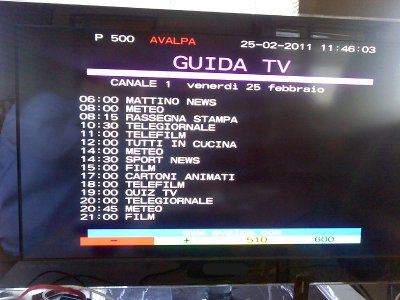 Teletext must die? it was born so many years ago but its deployment is still massive, we still support it also because is still the most common standard for subtitles