Avalpa Digital Engineering Srl
As we have been asked by many to provide some sample stream featuring all the bell and whistles of an OpenCaster based environment, here we are distributing such a test set.
OpenCasterDemo is a transport stream for digital television generated by Avalpa's OpenCaster, it features, apart the usuale SI info, a MPTS with audio/video services and some value added metadata, the file is almost 1GB
one service with an example MHP application,
one service with HD H264 24p  and DD 5.1 audio
one service with HbbTv remote application signal
one service with  MHEG application
one service with 4 teletext demo pages
one service with sd h264
EPG P/F for all the services
Logical Channel Numbering
Time information
Read more...
DvbWorld 2010 presentation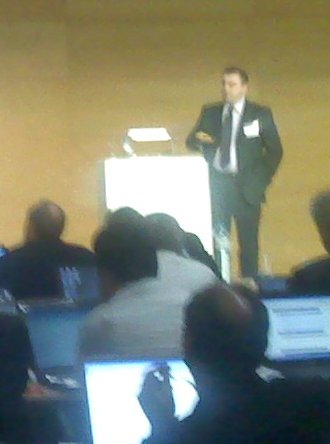 As we told you some time ago, Avalpa people gave a talk at last DvbWorld 2010. It was quite a rewarding moment after all the efforts of the last 6 years. Thank to the committe people for the invitation.
Here there's the presentation. I hope you'll enjoy it: beware, you'll find some spicy words.. i did want people in the audience to stay awake, and after the lunch it's always a difficult task! ;-)
Television is going digital. We have the mission to improve it, with advanced, better, simpler, more dynamic technologies in a free software sauce. Avalpa is the next step..
Read more...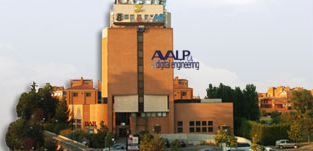 Avalpa Digital Engineering SRL
Via dell'Arcoveggio 49/5

I-40129 Bologna

P.IVA and C.F. 02831521204
Read more...
Page 2 of 2